PERFECT FOR ALL COFFEE MACHINES
Coffee, drinks, tea in Capsules and Pods made in Italy 
BEST SELLING DRINKS FOR NESPRESSO®* SYSTEM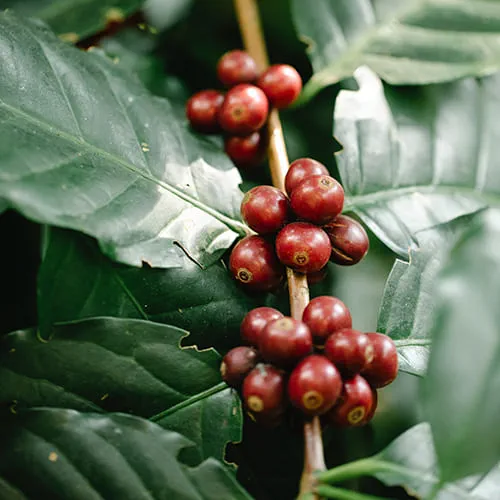 A COFFEE CHOSEN AND SELECTED WITH LOVE AND PASSION 
Our blends start their journey from the best plantations in South/Central America, India and Africa, and are then roasted in Italy in the cities of Brescia, Vicenza, Padua and Syracuse. In the roasting plants with which we collaborate, the Arabica and Robusta blends we have meticulously studied are created, unique in their taste and creaminess.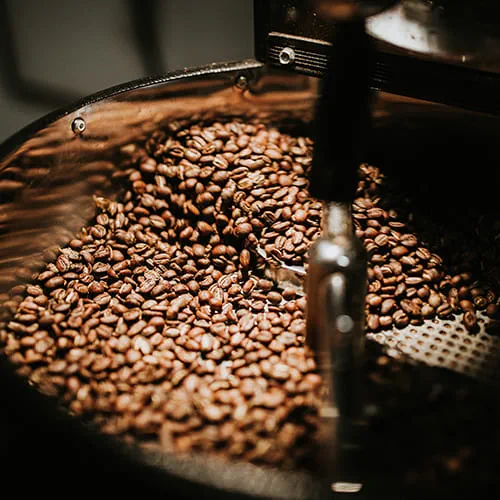 TOASTED ACCORDING TO THE MOST ANCIENT ITALIAN TRADITIONS 
The roasting of the bean is a true art. Depending on the various roasting curves, different aromatic profiles can be obtained while maintaining the same type of blend. Some blends are already roasted as a blend, others, the blend is created after roasting, again depending on the aromatic result to be obtained.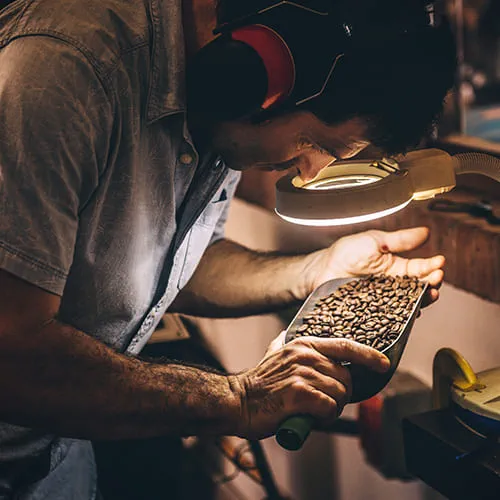 CHECKED AND SELECTED BY EXPERTS IN THE COFFEE SECTOR
Selecting a coffee blend is a magical journey that allows you to close your eyes and through the perception of aromas allows you to travel around the world without ever having left. Starting from sweet scents and aromas with notes of flowers, honey, red fruits ... up to stronger and more persistent aromas such as wood, cocoa, biscuits, toasted bread, hazelnuts....
BEST-SELLING DRINKS FOR NESCAFE' DOLCE GUSTO®* SYSTEM
Customer service is always present and at your disposal to answer any of your doubts, questions or requests. 
Extra Fast Shipping. Within 24 hours your order will be handed over to the courier and the next day your precious capsules will be delivered to your home.
All orders are prepared and packed with care and love by qualified staff. Our greatest ambition is perfection. 
For your shipping box, price lists and capsule boxes we use 90% recycled paper and SFC certified paper.