Crunchy Protein Bars - 40% Protein, Made in Italy
Delicious Crunchy Protein Bars Made with Love in Italy

Crunchy and tasty Protein Bars with 40% Protein (14g Protein per bar). Gluten-free. Low sugar content. Made in Italy.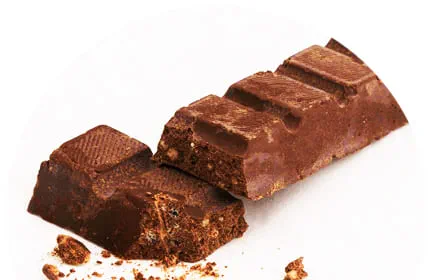 often bought together with these products:
Croissant and Coffee,
how can you say no?
Spreadable creams made in Italy
Crunchy Protein Bars Made in Italy
the perfect combination for breakfast and snack:
The perfect cup
for every occasion
We know that...
you have a sweet tooth
These are for
the nostalgics