Delicious gourmet spreadable creams
Discover our selection of 100% artisan spreads.

Excellent quality spreads. Perfect density, inimitable taste, handcrafted. We are sure they will make your taste buds go crazy.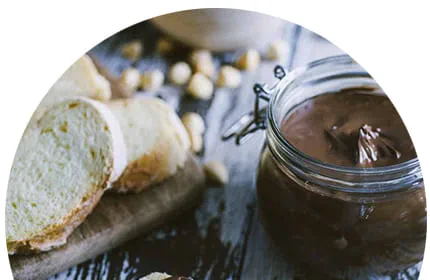 Your Search Returns no Results
Search results for ""
often bought together with these products:
Croissant and Coffee,
how can you say no?
the perfect combination for breakfast and snack:
The perfect cup
for every occasion
We know that...
you have a sweet tooth
These are for
the nostalgics